Welcome to the Mirrorverse, the pavilion that reflects alternate realities.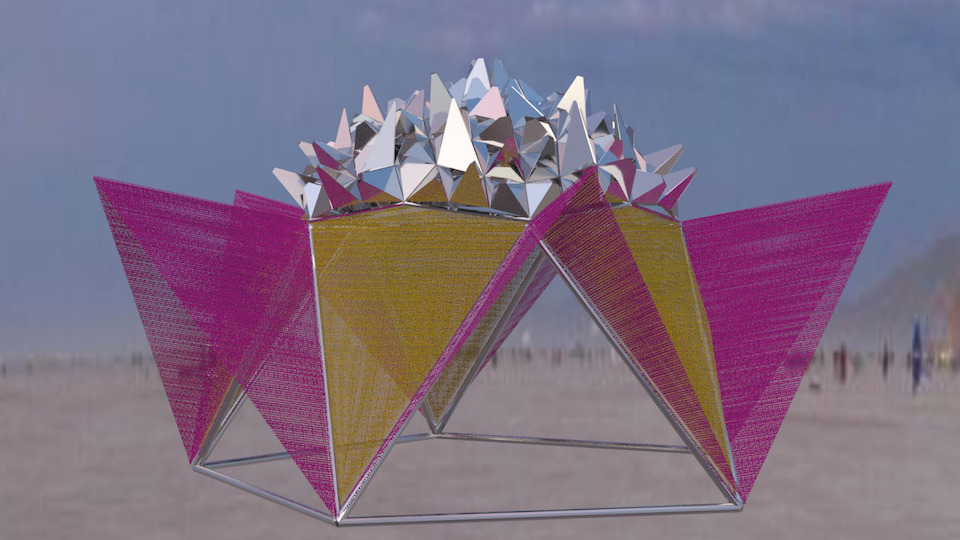 Mirrorverse is made of hundreds of interlocking mirrors that change your view of the void.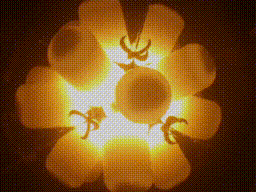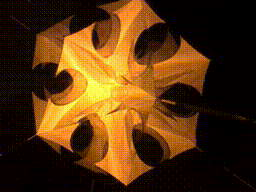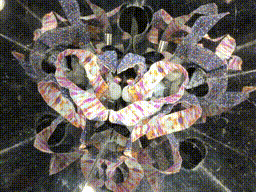 Mirrorverse's first installation will be at Black Rock City, 2020. See Virascope Alpha and Mutatis Mutandis, our BRC 2018 & 2019 test runs, for background on the optics.
STATUS:
Prepwork as of 2020.02: fundraising ~1/3, schools outreach ~1/2, engineering ~3/4, test fabrications ~1/4, software ~3/4, electronics nil.
6 months to go!
COMMENTS/SUGGESTIONS:
UPDATES, most recent first:
2020.02.15 Prepwork for Mirrorverse-related activities at local high school Feb-Apr.
2020.02.09 Multi-person infinity mirror box maquette.
2020.02.07 Sketches for wind-powered morphing polytopes.
2020.02.03 Rigidity simulation of roof strutwork.
2020.01.19 Workshop cleared for new work.
2020.01.15 Materials re-pricing and fabrication timeline.
2020.01.10 Completed software for design & realtime simulation of mirror polytopes.

2019.12.18 Fabricated test hub.
2019.11.20 New edge interlock system for steel mirrors.
2019.11.14 Curriculum meeting for Mirrorverse-themed class at local high school.
2019.10 Prototyped system for making dome hubs from interlocking slabs of plate steel.

Design by Zintaglio Arts. See some of our past and future BM projects: Mutatis Mutandis, Virascope Alpha, Gnomon, the rhombiyurt and FOXP
© 2008-2019 Matt Brand. All rights reserved. Trademark & patents pending.