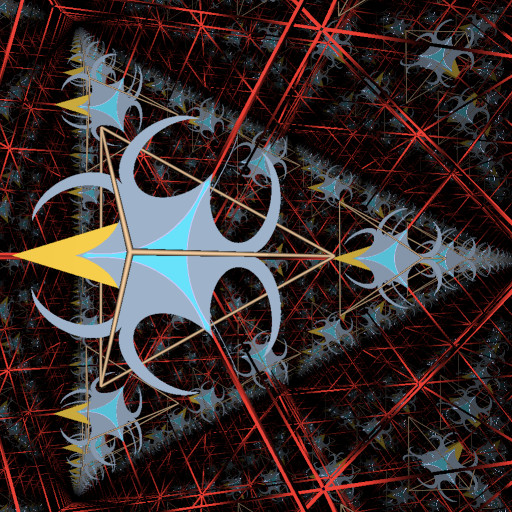 2023.03.04
Design sketches for a portable infinity chamber. Goals:
Accommodate multiple people with infinite sight-lines to each
Generate consistent 3-space honeycomb.
Interesting art at the vertices.
No 90-degree angles.
Design/fab by Matt Brand, Zintaglio Arts LLC. See some of our other BM projects: Bottle Genii, Virascope Alpha, Mutatis Mutandis, Gnomon, the rhombiyurt, and someday, the Mirrorverse and FOXP
© 2008-2023 Matt Brand. All rights reserved. Trademark & patents pending.